We are a restaurant with a special atmosphere that convinces every guest through quality and service. All dishes are freshly prepared with selected products of the best quality. Our team has a qualified education and many years of experience.
Since we have many regular guests and recommendations, you should reserve a table in advance!
Cooking is the art of creating happiness with food
Let us introduce ourselves briefly:
Robert <Cook & Host>
My name is Robert Gruber, I am 30 years old and come from the green heart of Austria, more precisely from beautiful Styria.

Cooking has always fascinated me from an early age, and since my thirst for knowledge was still not satisfied after my full training as a chef, I was drawn abroad very quickly.

Among other things, I worked in Germany, spent seasons in Mallorca and Gran Canaria, always looking for more input and new ideas.

After a long stay in Gran Canaria, I finally started my own business in 2017, gathered a good group and took over the "OLA" in order to bring my personal touch as a cook and host and to be able to realize myself.
Oliver <Head waiter>

I am 46 years old, come from the Palatinate, and I felt wanderlust.

I landed on Gran Canaria by chance and found a new home here.

I've been here since 2005 and haven't looked back a day.

I am particularly attracted by the demanding work, you have guests from different nations here who, apart from the language, of course also have other habits and demands that you have to and may adjust to.

That makes it more exciting and challenging for me.

I became a waiter because it gives me great pleasure to make others happy, for example by serving good food, taking care of the needs and wishes of the guests yes, that they simply have a good time, switch off

and relax.

But of course that is only possible (attention: praise) with such a good background.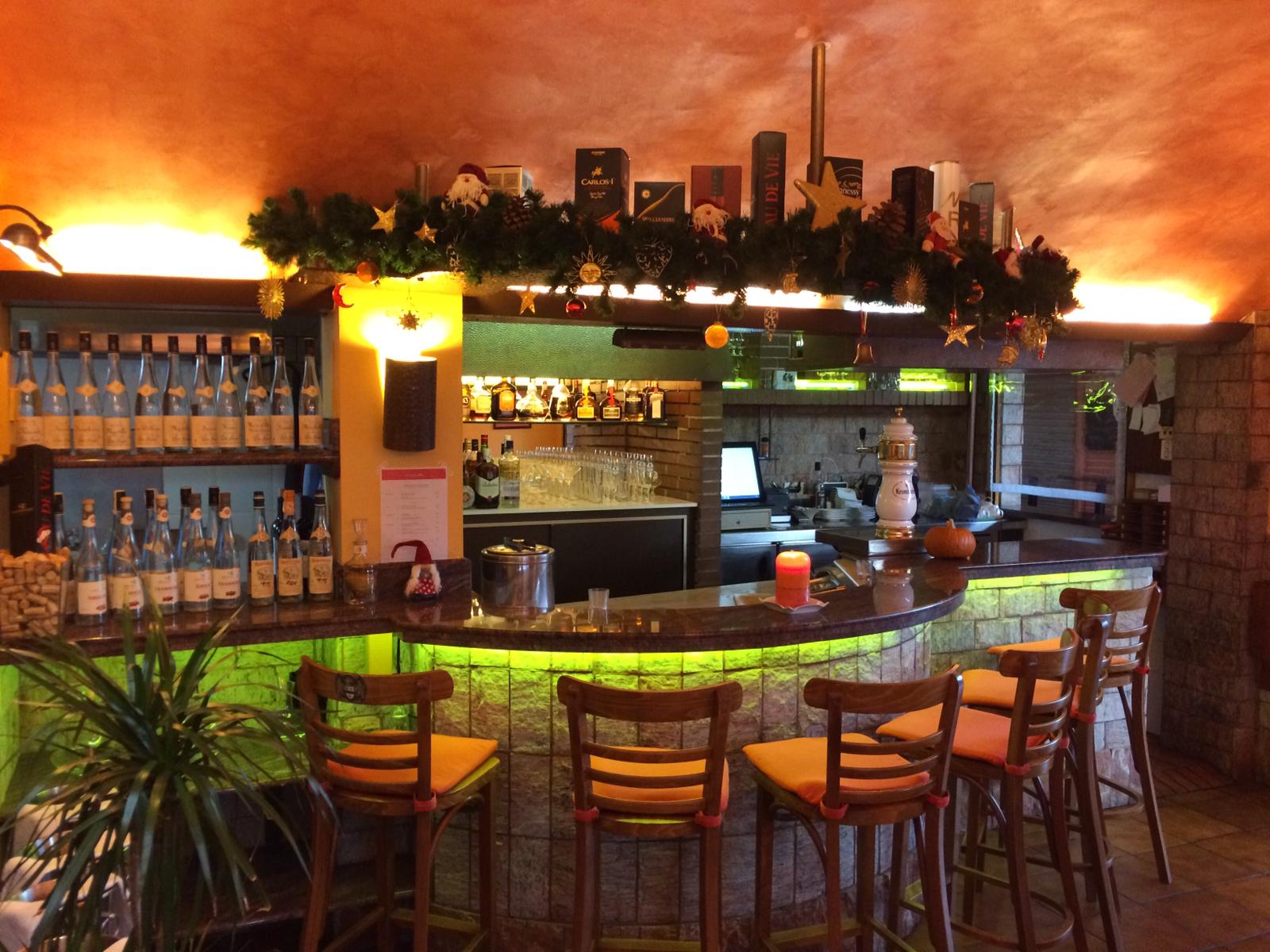 And for everyone who doesn't know us yet;

just drop by, for a drink at the counter or for dinner, we look forward to all of you !!