by Eyepin
Back from vacation. 1.9.2020
We are now open to our friends and guests every day from 6:00 p.m.
Thursday is closed as usual.
Furthermore, we can still offer our complete menu and wine list.

We are looking forward to see you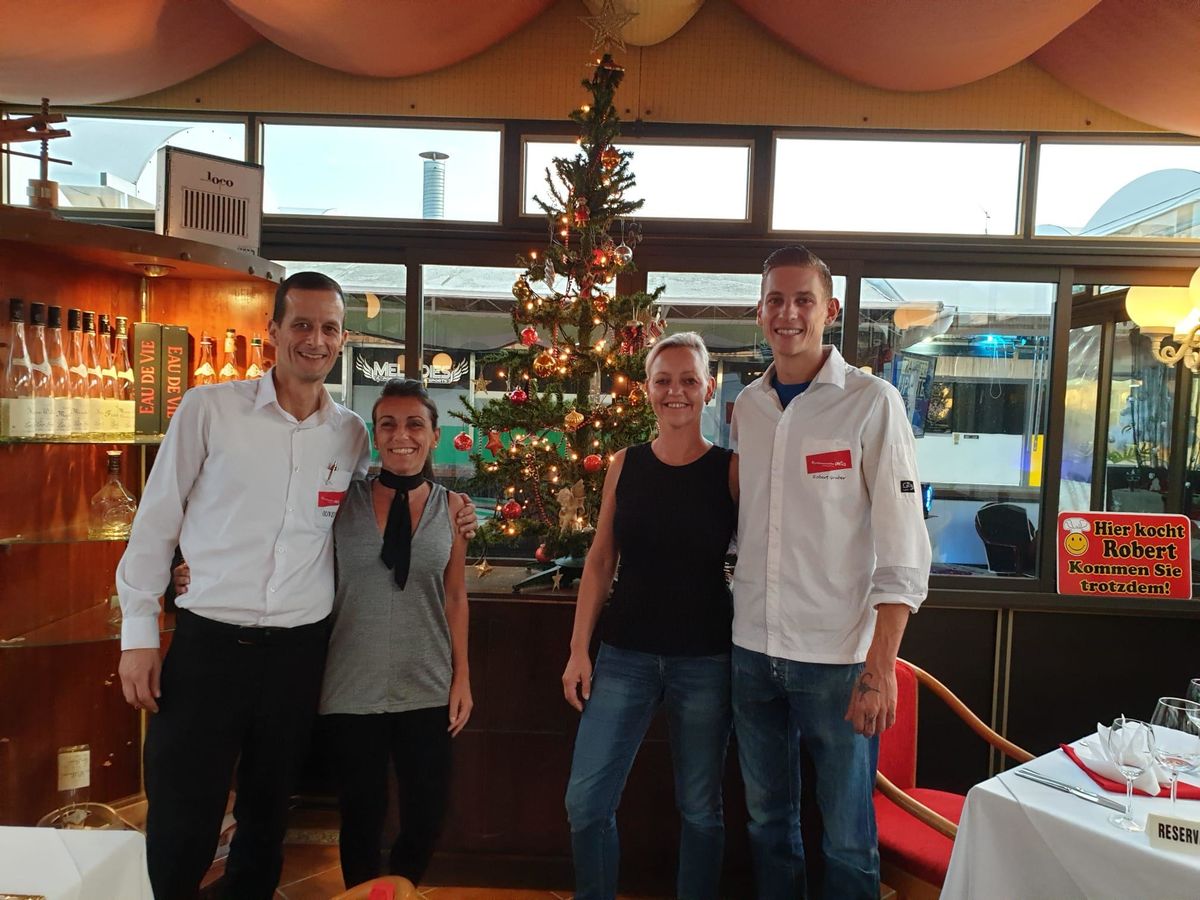 by Eyepin
Merry Christmas
Christmas menu 24.12.19 and New Year's Eve 2019
As usual, we have on both days our menu to assemble. You can also choose wines from 160 different delicacies or a suitable wine accompaniment to the meal. Reservations are now accepted at 0034-617 012 561
Or directly in the OLA or here on the homepage. We look forward to seeing you.
See you soon

by Eyepin
We open again. 1.9.19
We are happy to be back from the holiday months. Full of energy and new ideas, we are pleased to take you on a culinary journey.
A few things have changed again in the OLA. Like the menu - which now has its own department with * Austrian classics *.
Our wine list has been taken back by our sommelier and has grown twice as much with international wines and exceptional rarities in all price ranges.
We are looking forward to see you
by Eyepin
Happy New Year!
We are going to start the new Year with News. From now on we are selling all Wines for takeaway with a 25% Discount.
At this point i wan't to thanks all of our Friends and Guest for your Loyality and Support. We wish all of you a Happy New Year!
by Restaurante Ola
Open daily
Dear friends and guests.
There are News again: In October and November we are open every day! W
e are there for you every day
from 4 o'clock (pm)! Please book under
(0034) 617012561
.
See you soon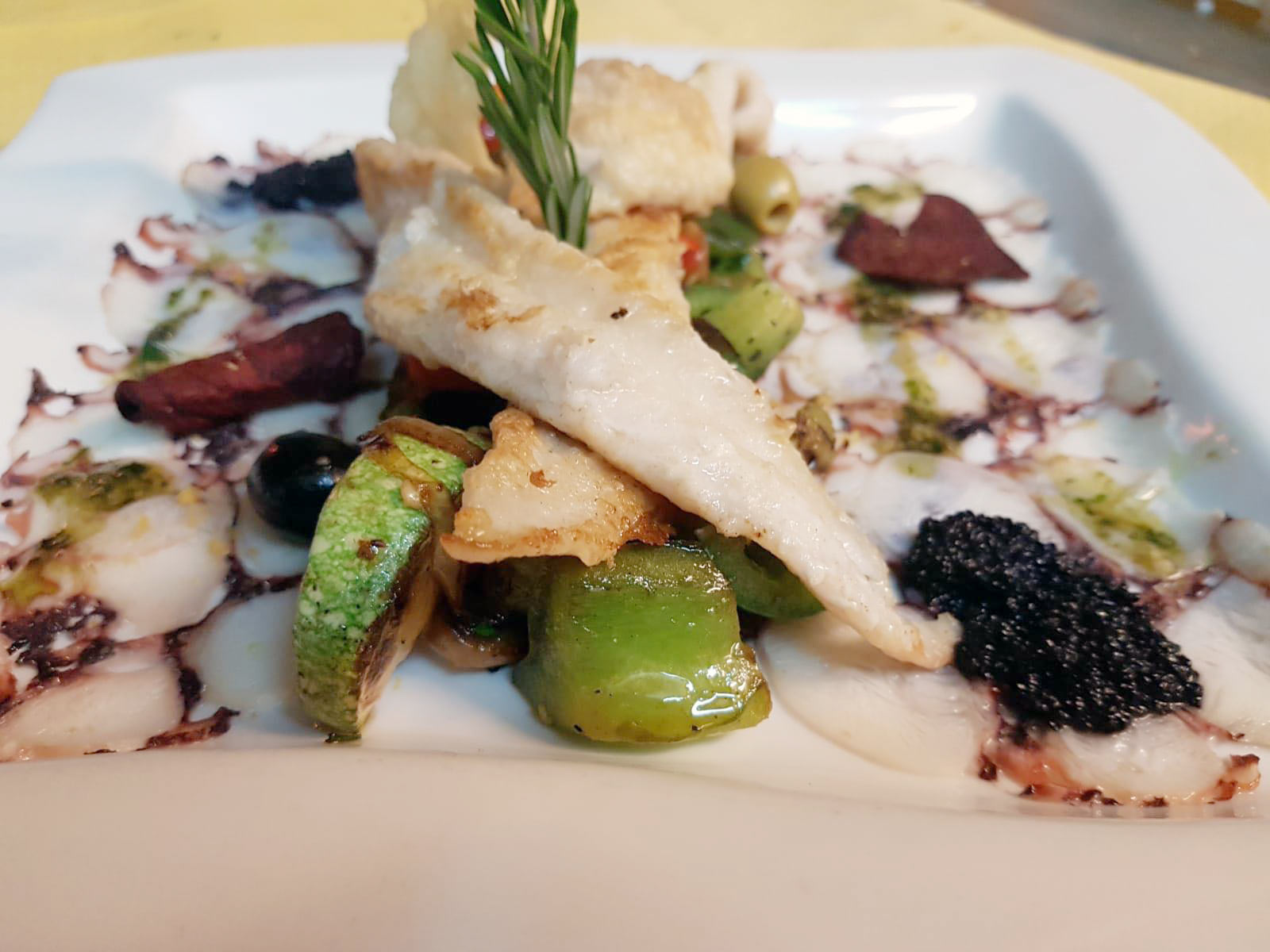 by Restaurante Ola
We're back!
From 01.09.2018 the Restaurante Ola will open its doors again. Well recovered after the vacation we are pleased to be allowed to spoil you again culinarily.
Some things have changed, of course. There are some new wines, of course we have also put our hands on the menu.
Also new from this season are homemade jams and schnapps that you can buy in the restaurant or online so you can take a piece of holiday for yourself or your loved ones.
We are looking forward to seeing you!